Welcome to Dingley Village Neighbourhood Centre
The Centre, is currently shutdown to the public under stage two restriction due to COVID-19 health and public safety measures. All programs are suspended with only emergency assistance and our community response project occuring. We have compiled the following information and links to assist the community during this time.
Where can I get Emergency Relief Help
You can sign up for the State Government's emergency relief packages by calling the dedicated coronavirus hotline on 1800 675 398. https://www.premier.vic.gov.au/emergency-relief-packages-forvictorians-who-need-it-most/
Make A Difference Dingley Village is offering food vouchers and financial assistance Wednesdays 9.30 - 11.30 am in Hall at the Neighbourhood Centre
Where should I look for the latest Coronavirus information?
Looking after mental health
Due to the uncertainty of this pandemic, the risk of increased anxiety for you, your family, and community members, is high. Living in self-isolation can also increase feelings of loneliness, anxiety and depression.
Here are some resources in relation to looking after your mental health during this period.
• Beyond Blue - Looking after your mental health during the coronavirus outbreak: https://www.beyondblue.org.au/the-facts/looking-after-your-mental-healthduring-the-coronavirus-outbreak
Dingley Village Community Response
We have commenced a volunteer program with local churches, community groups and residents, aiming to buddy up residents who have minimal or no support, with volunteers who will keep in contact and provide help where appropriate.
If you are worried about a neighbour, please knock on their door and ask if they are OK, if you prefer contact the Neighbourhood Centre and pass on their name and address, we will then make initial contact. If you would like to help local residents please do not hesitate to contact us admin@dvnc.com.au or 9558 1866.
Ten ways to reduce the risk of coronavirus
• Wash hands often with soap and running water, for at least 20 seconds. Dry with paper towel or hand dryer.
• Try not to touch your eyes, nose or mouth.
• Cover your nose and mouth with a tissue when you cough or sneeze. If you don't have a tissue cough or sneeze into your upper sleeve or elbow.
• Isolate yourself at home if you feel sick. If you take medication, ensure you have adequate supplies.
• Phone your GP first if you need medical attention. They will tell you what to do.
• Continue healthy habits: exercise, drink water, get plenty of sleep, and now is the time to quit smoking. Call the Quitline 137 848.
• Don't wear a face mask if you are well.
• Buy an alcohol-based hand sanitiser with over 60 per cent alcohol.
• Get the flu shot (available April).
• Avoid all forms of physical contact including shaking hands and hugs and practice social distancing
Our Community Our Priority since 1977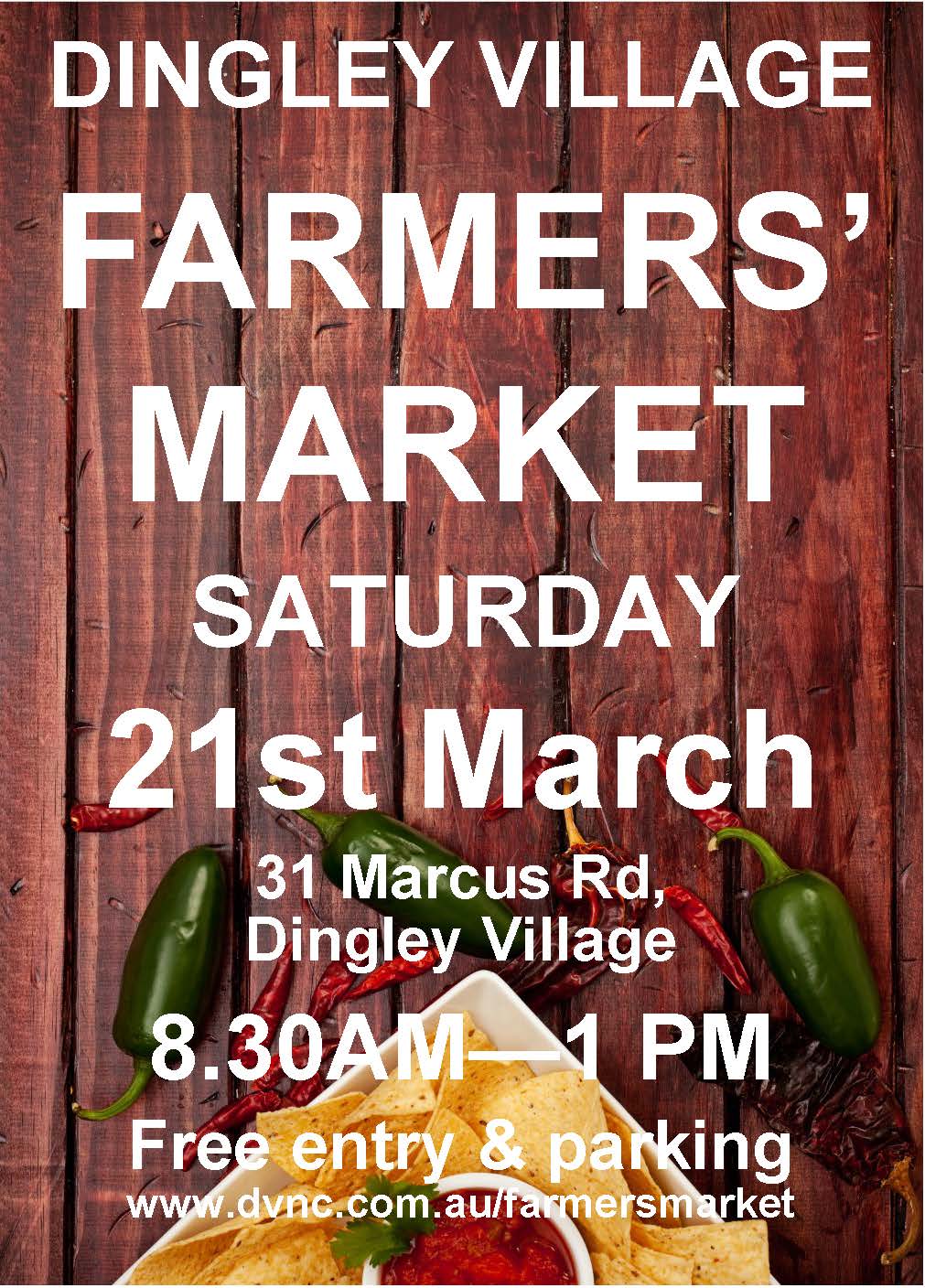 ---
Reports
---
Feedback
Dingley Village Neighbourhood Centre is committed to providing high quality programs and services that meet our communities needs. We value your feedback – including complaints.
Please let us know what we do well and where we can improve our services.
You can give feedback:
Verbally - face to face or by phone 9558 1866
Written - Complaints form, formal letter, email manager@dvnc.com.au or fax 9558 3866
Click here to download our complaints form
---