Welcome to Dingley Village Neighbourhood Centre
The Centre, has closed under Stage 4 COVID restrictions and will not re-open at this stage, until mid September.
Incorrect information circulating of COVID-19 exposure on 6th August at Dingley Village Neighbourhood Centre
Please be assured that the Dingley Village Neighbourhood Centre has no knowledge of an exposure to COVID-19 on the 6th August 2020, we have not been contacted by the Department of Health in relation to any cases or contacts and the Centre was closed on the 6th August under Stage 4 restrictions.
The listing is on a data base created and operated by a commercial company who does data visualisation for websites, and they appear to have sourced data from a variety of sources to populated the visualisation. The source of information they have used for the Dingley Village Neighbourhood Centre is the Department of Education list of: Current school and early childhood service, TAFE closures and relocations. This list refers to closures & relocations under Stage 4 restrictions not because of cases of Coronavirus.
We are well aware that this type of misinformation causes concern and anxiety to our local community and Centre users, we are attempting to have the listing removed. The Board of the Dingley Village Neighbourhood Centre had put in place strict protocols to ensure the safety of staff, children and centre users, when were open. If we are advised officially by the Department of Health of a positive contact or case associated with the Dingley village Neighbourhood centre we will make a full and frank disclosure to the community.
HOW TO STAY SAFE & WELL
Stay at home and get teste

d if you have symptoms of coronavirus (COVID-19), however mild.
Practise good hygiene – wash your hands and cough and sneeze into a tissue or your elbow.
Keep your distance – stay 1.5 metres away from anyone you don't live with.
Wear a face covering when you leave home.
Understand the risk and symptoms.
Take care wherever you go, assume others may be carrying the virus.
Kingston Council has launched a Community Support Hotline to offer information and support during the COVID-19 crisis.
Phone 1300 653 356 during business hours.
The Community Support Hotline can offer information and connect the community with local support services including:
For further information on how Kingston Council is responding to the COVID-19 pandemic see kingston.vic.gov.au/coronavirus
Where should I look for the latest Coronavirus information?
Our Community Our Priority since 1977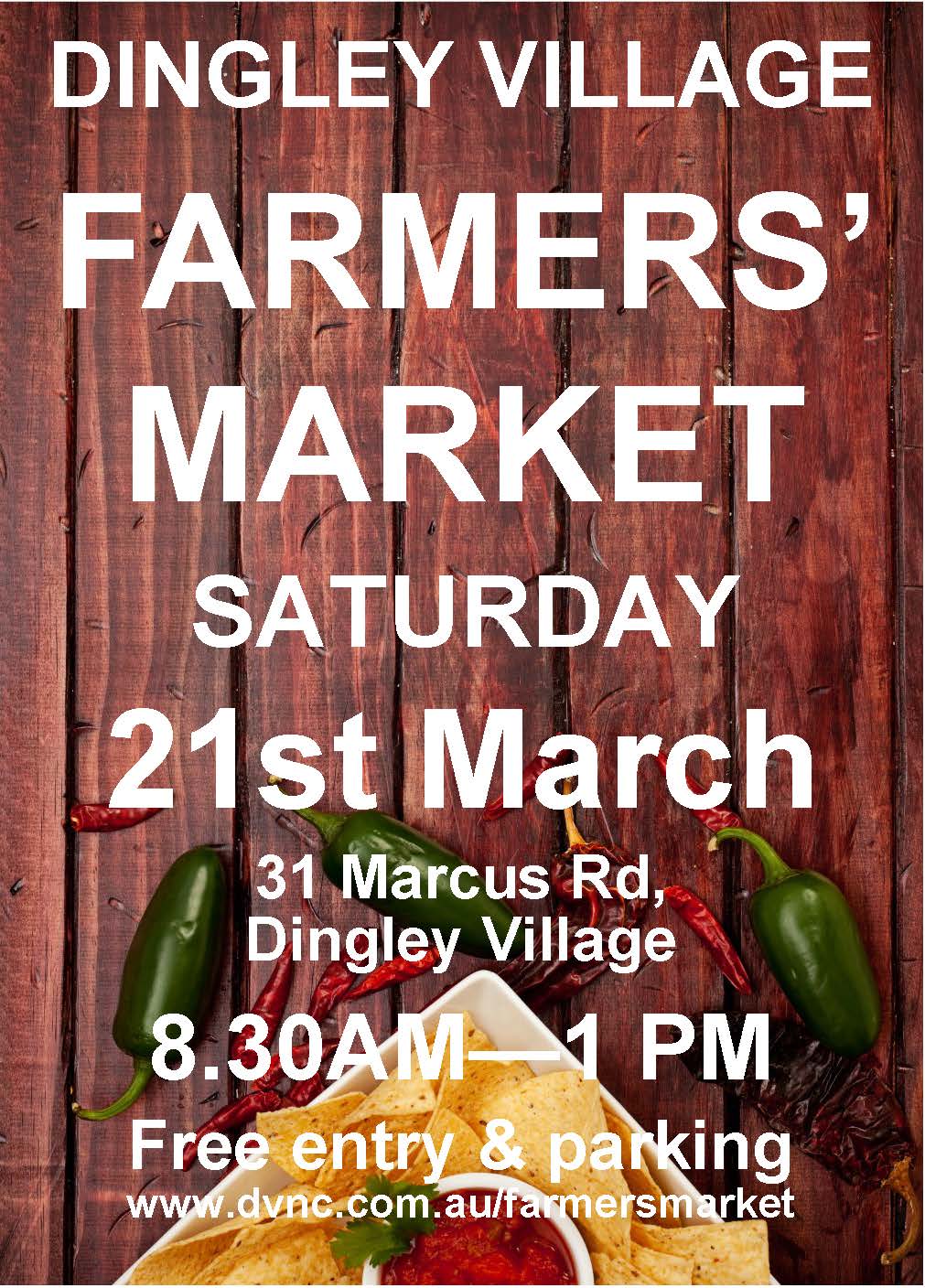 ---
Reports
---
Feedback
Dingley Village Neighbourhood Centre is committed to providing high quality programs and services that meet our communities needs. We value your feedback – including complaints.
Please let us know what we do well and where we can improve our services.
You can give feedback:
Verbally - face to face or by phone 9558 1866
Written - Complaints form, formal letter, email manager@dvnc.com.au or fax 9558 3866
Click here to download our complaints form
---