O
ur Community Our Priority since 1977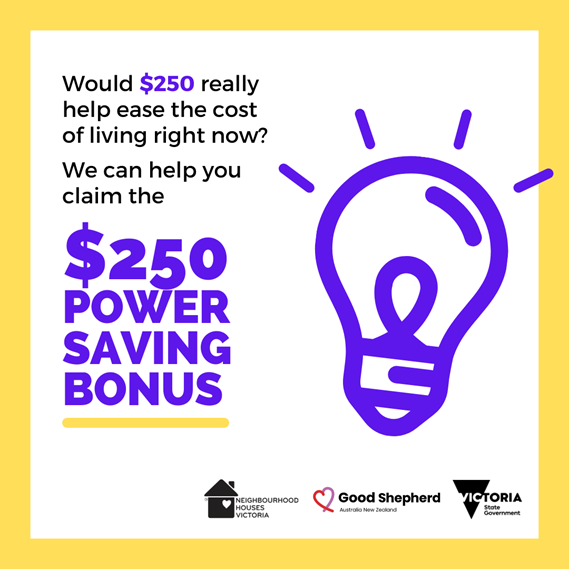 Contact the Centre on 8512 0505 for more information
Reports
Where should I look for the latest Coronavirus information?
---
Feedback
Dingley Village Neighbourhood Centre is committed to providing high quality programs and services that meet our communities needs. We value your feedback – including complaints.
Please let us know what we do well and where we can improve our services.
You can give feedback:
Click here to download our complaints form
---