Our Community Our Priority since 1977
Dingley Village Farmers Market - Next Market Date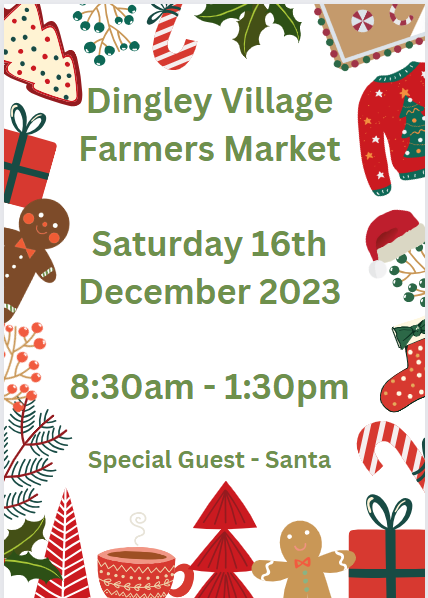 Chatty Cafe aims to help people staty connected to their community by having a cuppa and a chat. Everyone is welcome, no need to book just pop in to the centre, and the best thing is it's free. Every Wednesday 10am - 12noon.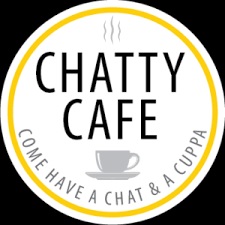 Reports
Where should I look for the latest Coronavirus information?
---
Feedback
Dingley Village Neighbourhood Centre is committed to providing high quality programs and services that meet our communities needs. We value your feedback – including complaints.
Please let us know what we do well and where we can improve our services.
You can give feedback:
Click here to download our complaints form
---