Welcome to Dingley Village Neighbourhood Centre
The Centre, has re-opened to the public though with reduced services due to reduced facility and room capacities under COVID-19 health and public safety measures.
The Centre is open Monday - Thursday 9am - 2.30pm and Childcare is open Tuesday & Wednesdays
Kingston Council has launched a Community Support Hotline to offer information and support during the COVID-19 crisis.
Phone 1300 653 356 during business hours.
The Community Support Hotline can offer information and connect the community with local support services including:
For further information on how Kingston Council is responding to the COVID-19 pandemic see kingston.vic.gov.au/coronaviru
Where can I get Emergency Relief Help
Make A Difference Dingley Village is offering food vouchers and financial assistance Wednesdays 9.30 - 11.30 am in Hall at the Neighbourhood Centre
Where should I look for the latest Coronavirus information?
Ten ways to reduce the risk of coronavirus
• Wash hands often with soap and running water, for at least 20 seconds. Dry with paper towel or hand dryer.
• Try not to touch your eyes, nose or mouth.
• Cover your nose and mouth with a tissue when you cough or sneeze. If you don't have a tissue cough or sneeze into your upper sleeve or elbow.
• Isolate yourself at home if you feel sick. If you take medication, ensure you have adequate supplies.
• Phone your GP first if you need medical attention. They will tell you what to do.
• Continue healthy habits: exercise, drink water, get plenty of sleep, and now is the time to quit smoking. Call the Quitline 137 848.
• Don't wear a face mask if you are well.
• Buy an alcohol-based hand sanitiser with over 60 per cent alcohol.
• Get the flu shot (available April).
• Avoid all forms of physical contact including shaking hands and hugs and practice social distancing
Our Community Our Priority since 1977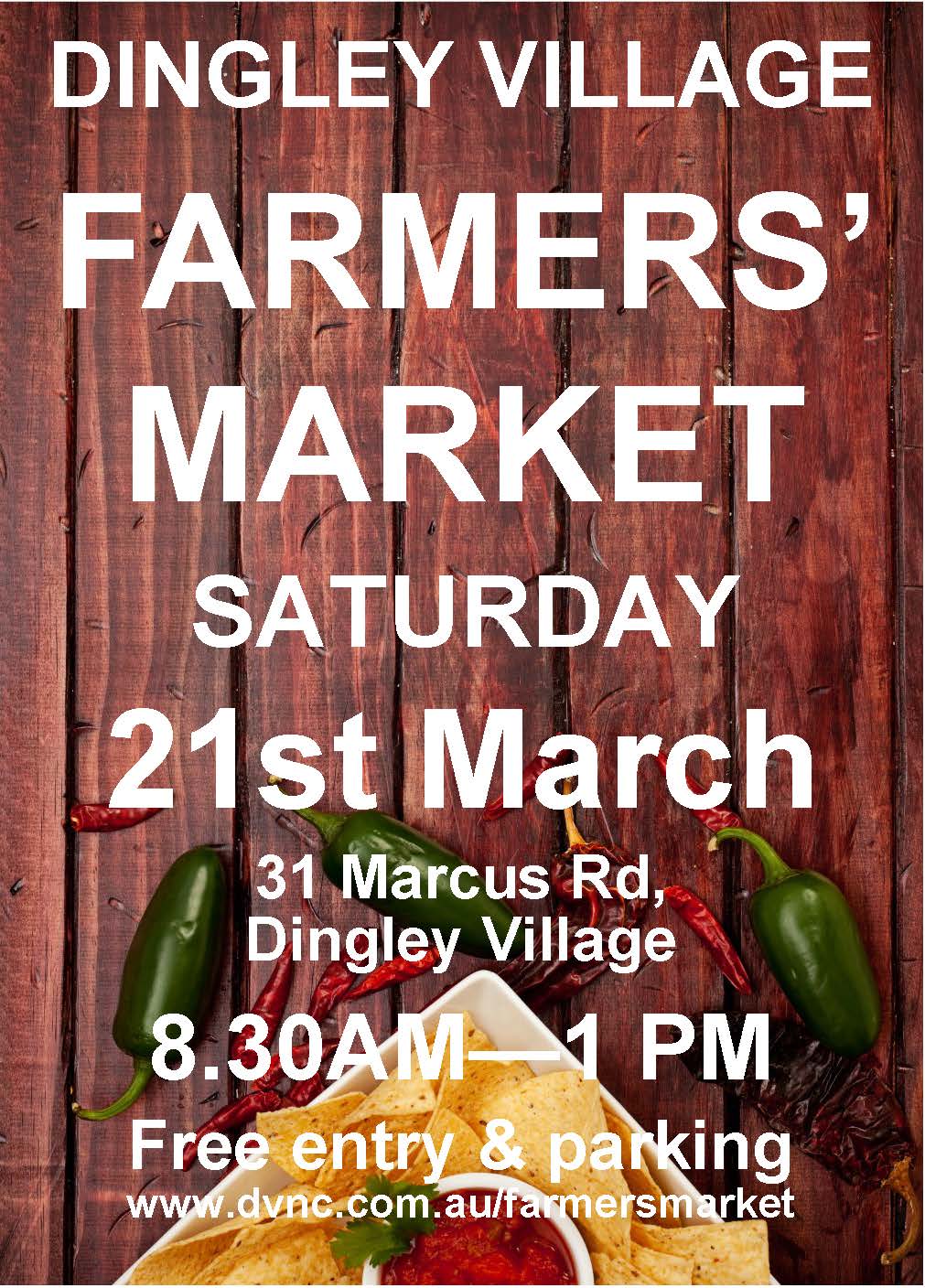 ---
Reports
---
Feedback
Dingley Village Neighbourhood Centre is committed to providing high quality programs and services that meet our communities needs. We value your feedback – including complaints.
Please let us know what we do well and where we can improve our services.
You can give feedback:
Verbally - face to face or by phone 9558 1866
Written - Complaints form, formal letter, email manager@dvnc.com.au or fax 9558 3866
Click here to download our complaints form
---